Balaam Coaching
Executive Leadership Coaching and Development
Executive Leadership Coaching and Development
Today's environment challenges you as a leader to leverage your style, build an inclusive and capable team and motivate others while developing yourself and delivering results. Leaders often find themselves alone, grappling with their uncertainty, or overwhelmed.
I am a results-driven Executive Leadership Development coach who supports high-level leaders in developing executive presence. My clients activate charisma, gravitas, and inner sage while minimizing their saboteurs. This work results in my clients having better relationships with their managers, a stronger connection with their empowered team, and a clear vision that drives a successful mission and goals.
About Rob
I've coached clients who are new to leadership as well as seasoned leaders and business owners. These leaders are high achievers, driven, and often navigating uncertainty, feeling stuck, or overwhelmed.
Coaching
Individual Executive Leadership Coaching and Group Coaching. Individual packages, group packages, and ala carte options are available.
Training and Projects
We offer Presentations and Interactive workshops to ignite and empower action and creativity. These can be customized to your needs.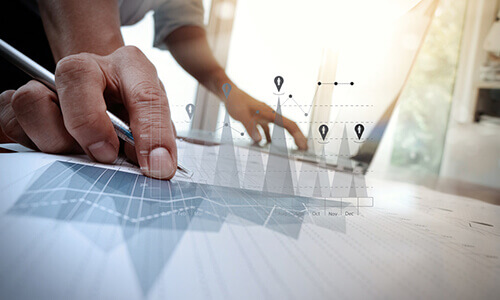 Assessments
Assessments assist to determine specific traits, strengths, weaknesses/gaps, communication style, management or leadership style, and sometimes golden nuggets. See what assessments are available in your work with Rob
"I came to coaching during a time when my confidence was shaky. Even though I was growing and thriving in my career, I felt intimidated by the future and overwhelmed. Rob helped me turn a corner when I felt my weakest. He gave me the techniques and support I needed to advocate for myself as a professional and as a person. His profound insight and understanding were exactly what I needed, and I am grateful for his expertise -- he is an invaluable coach."
"Working with Rob helped me clarify my direction as a leader, get comfortable making brave decisions, and stay aligned with my values. Because of my work with Rob, I am a more confident leader and am more able to make a greater impact toward the causes I care about."
"I came to Rob for coaching to focus on being a more confident, vulnerable, and authentic leader while making a more significant impact in my role. From the first day we met, I was impressed by Rob's knowledge, friendly attitude, and ability to gain my trust. During our coaching, Rob worked with me to forge a strong relationship – he offered a good mix of empathy, encouragement, and knowledge to chart a path forward. Rob encouraged me to create space for people to see me as real and authentic and provided me with helpful tools to stay in self-awareness. He also helped me clarify my values and create a plan for aligning my values with new opportunities. this was a life-changing experience for me. I know that the coaching and support that I received from Rob will impact my life for years to come."
Schedule Time
Use the bottom below to go to Rob's Calendar